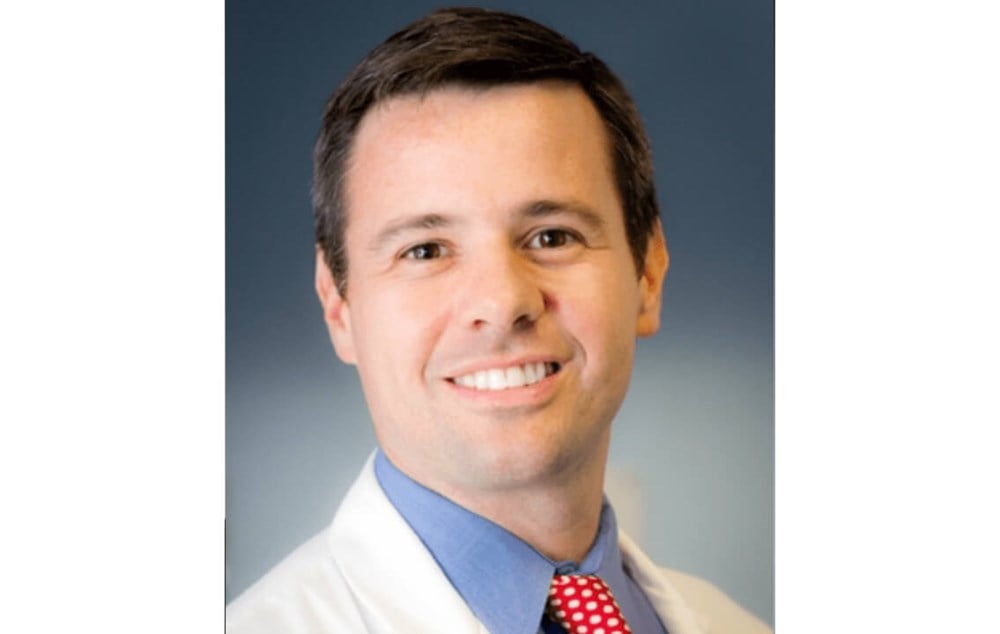 Dr. William J. Kelly is a board-certified ophthalmologist currently practicing at Clewner & Kelly Eye Center in Boca Raton, FL. He graduated from medical school at New York Medical College and performed his fellowship in glaucoma at the New York Eye and Ear Infirmary under the supervision of Dr. Robert Ritch. Following his medical degree, he completed his internship in transitional medicine at St. Vincent's Hospital in Manhattan, NY.
Dr. Kelly finished his ophthalmology residency at St. Luke's – Roosevelt Medical Center in New York City. During his time in practice, he has lectured on normal tension glaucoma and ophthalmic imaging devices, as well as collaborative research with Dr. Ritch.
Dr. Kelly is a proud member of the following societies:
The American Medical Association
The American Academy of Ophthalmology
Specialties and Expertise
Dr. Kelly is a specialist in the management and treatment of all glaucoma disorders but is available for comprehensive ophthalmic care and cataract surgery consultations.
Reviews
"Great place for caring, eyecare! The staff is friendly and efficient. The office is pleasant and set up well. The doctor is wonderful (Dr. Kelly in my case). He is professional, takes the time to listen, and is very knowledgeable. Best eye doctor I have met! Highest recommendation!"
L.B.
Google
"Dr Kelly is on time with the appointments easy to talk to After examination of your eye/eyes he takes the time to explain whats going on and what the plans are going to be for future visits"
T.G.
Google
"The team at Clewner and Kelly are wonderful and passionate about the care they deliver. I have been a patient for several years and I would not trust my eyes with anyone else. Sara, in the eyeglass store, is also very helpful and informative. These guys understand customer service!"
D.G.
Google
"Dr. Kelly always reviews my chart carefully, even though I've been his patient for several years. His explanations are clear, and he doesn't offer false hope that some conditions (glaucoma) can be cured. That makes for confidence in him. He has a great bedside manner. "
Anonymous
Healthgrades
"We absolutely love this office is great place for caring eye-care the stuff is friendly and efficient the employees are very pleasant and setup well,the Doctor is wonderful Dr Kelly ,he is professional,takes time to listen , highest recommendation"
B.T.
Google