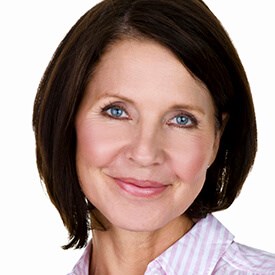 Procedure Name:

Macular Degeneration Service
For patients with macular degeneration in Boca Raton, FL, we help diagnose and manage the condition. Macular degeneration causes central vision loss.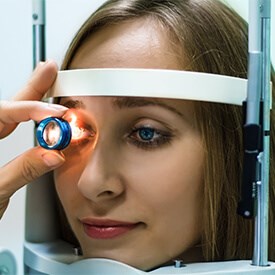 Procedure Name:

Eye Floaters and Flashes Service
Floaters and flashes refer to abnormal images in your field of vision, including specks and streaks of light. These can be signs of a vision problem.