What Eye Color Options do I Have With Contacts?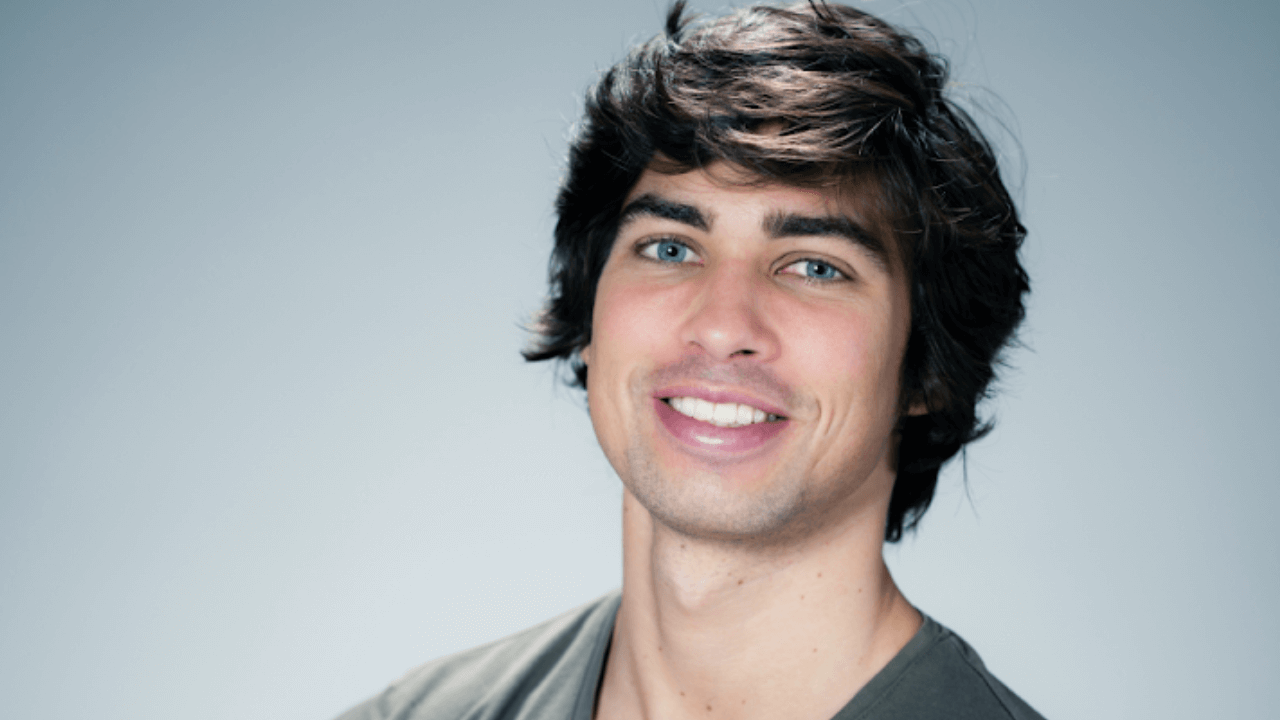 Good vision influences almost every facet and the overall quality, of your life. Seeing the world clearly can help you be more productive and feel better daily. Yet, more than 150 million Americans may not be so lucky.
These individuals have some form or degree of refractive error, meaning their eyes cannot correctly focus light, resulting in nearsightedness (myopia), farsightedness (hyperopia), astigmatism, or presbyopia (age-related farsightedness).
Fortunately, contact lenses offer a convenient fix that can allow you to see clearly and crisply at all ranges. To discover the best option for you, we invite you to schedule a consultation with our expert eye doctors at Clewner & Kelly Eye Center in Boca Raton, FL by getting in touch today.
What are my eye color options with contact lenses?
According to the CDC, any decorative contact lens (such as ones that change your eye color while you're wearing them) requires a prescription and a professional fitting by an eye doctor. In terms of variety and selection, you can theoretically have just about any imaginable color. This can be a more intense version of your natural eye color or something completely different. Want to see what you'd look like with a conventional hue like blue, green, or brown? No problem. You can also enjoy some non-natural assortments or a blend.
Though contact lenses and glasses are both effective and can change your life for the better, each has its own advantages and considerations. The wide range of available colors offered by contacts is an incentive that isn't offered by glasses. In addition to many hues and tints, we offer lenses with various functionalities and fits. So no matter what your unique needs are, we're thrilled to help find the optimal, most comfortable solution for you.
The benefits of contact lenses
Additionally, contact lenses provide an extra level of discreetness. They cause no visual distortion, and their accessible no-hassle nature makes them an exceptional choice for athletes, sports fans, and those with busy, on-the-go lifestyles.
If you aren't sure which is the better choice, that's where we come in. We'll formulate the most effective sight-boosting strategy possible for you, after weighing numerous relevant factors, including your unique needs and the structure and function of your eyes. During your comprehensive consultation, we can also review your insurance policy and financial situation – some insurance plans cover the cost of contacts, though we strive to help everybody find a solution.
Achieve better vision
Contact lenses are a simple solution for the many millions of Americans with a refractive disorder. If you have any concerns or are suffering from visual disturbances, there's no better time than now to see us in Boca Raton, FL.
You won't have to wait long, as our state-of-the-art, on-site optical shop can quickly get your prescription to you with exceptional speed. And with an extensive selection of colors and lens types, we'd love to find the optimal option for your unique needs. So, contact us today at Clewner & Kelly Eye Center.