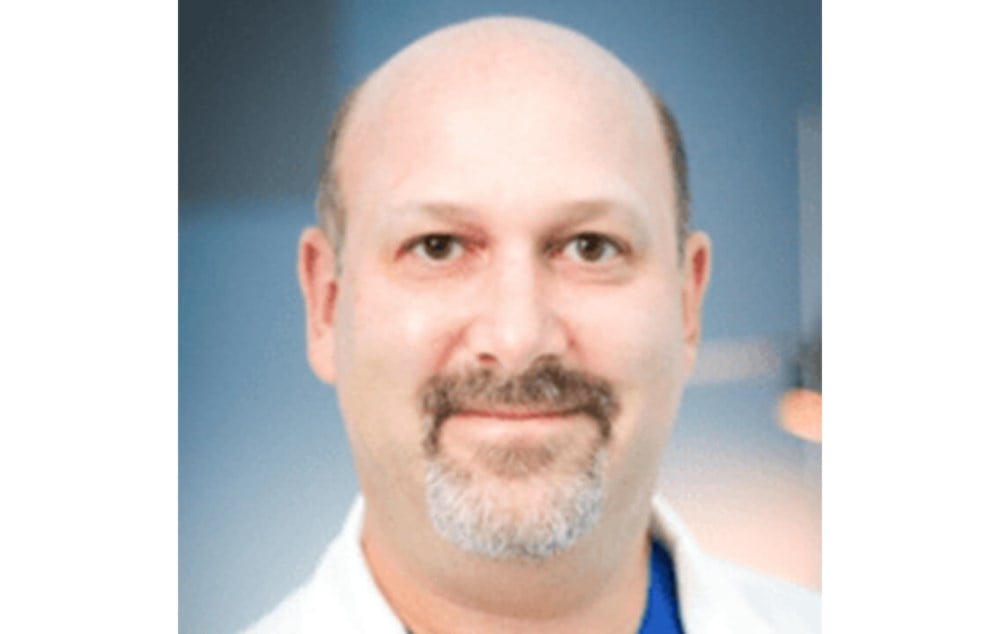 Dr. Lawrence Clewner is a board-certified ophthalmologist practicing at Clewner & Kelly Eye Center in Boca Raton, FL. He graduated from medical school at New York University in 1991 and completed his ophthalmology training at the New York Eye and Ear Infirmary in Manhattan, NY in 1995. He has been practicing ophthalmology for 26 years.
Dr. Clewner chaired Robert Wood Johnson School of Medicine in New Jersey's corneal disease elective and served as their head corneal consultant. At Saint Barnabas Hospital, he worked as assistant medical director of the refractive surgery center where he was involved in the training of local ophthalmologists in refractive and therapeutic laser surgery. He acted as a preceptor for the only corneal and refractive surgery fellowship accredited by the Academy of Ophthalmology in New Jersey and is the author of multiple scientific publications.
Dr. Clewner is a proud member of the following societies:
American Academy of Ophthalmology
American Medical Association
American Society of Cataract and Refractive Surgery
Specialties and Expertise
Dr. Clewner has subspecialty fellowship training in corneal and refractive surgery. He specializes in the management of all diseases and disorders of the cornea but is available for comprehensive ophthalmic care and cataract surgery consultations.
Reviews
"I highly recommend Dr Clewner, I consulted him for a second opinion and he was thorough, knowledgeable, caring and very clear in his explanation."
P.C.
Google
"Not only is Dr. Clewner the best ophthalmologist I've ever seen... his office is the most patient-centered, hard-working doctor's office I know. The culture is "your medical issues are important and YOU are important." Can't ask for more than that. I appreciate them very much."
E.M.
Google
"The team at Clewner and Kelly are wonderful and passionate about the care they deliver. I have been a patient for several years and I would not trust my eyes with anyone else. Sara, in the eyeglass store, is also very helpful and informative. These guys understand customer service!"
D.G.
Google
"Thank You Doctor Clewner for taking care of my Corneal Abrasion. I called around to so many places and not one office would see me within same week. Doctor made sure to get me in same day as i was in severe pain. I cannot say enough about how well he treated me and worked with me to help resolve my problem. I would definitely recommend him as your eye doctor and his office also. Nancy is amazing always friendly and caring."
S.A.
Google
"Great office with friendly staff, provider was nice and explained everything clearly. "
C.H.
ZocDoc
Related Posts