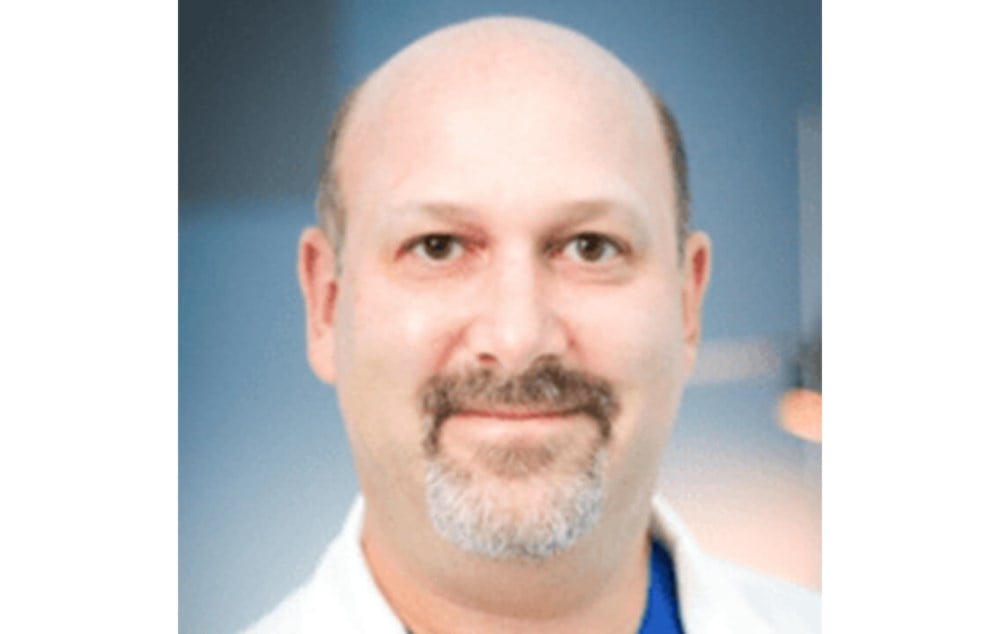 Dr. Lawrence Clewner is a board-certified ophthalmologist practicing at Clewner & Kelly Eye Center in Boca Raton, FL. He graduated from medical school at New York University in 1991 and completed his ophthalmology training at the New York Eye and Ear Infirmary in Manhattan, NY in 1995. He has been practicing ophthalmology for 26 years.
Dr. Clewner chaired Robert Wood Johnson School of Medicine in New Jersey's corneal disease elective and served as their head corneal consultant. At Saint Barnabas Hospital, he worked as assistant medical director of the refractive surgery center where he was involved in the training of local ophthalmologists in refractive and therapeutic laser surgery. He acted as a preceptor for the only corneal and refractive surgery fellowship accredited by the Academy of Ophthalmology in New Jersey and is the author of multiple scientific publications.
Dr. Clewner is a proud member of the following societies:
American Academy of Ophthalmology
American Medical Association
American Society of Cataract and Refractive Surgery
Specialties and Expertise
Dr. Clewner has subspecialty fellowship training in corneal and refractive surgery. He specializes in the management of all diseases and disorders of the cornea but is available for comprehensive ophthalmic care and cataract surgery consultations.
Reviews
"Fantastic dr...caring and intelligent - Great experience"
Anonymous
Vitals
"Fabulous - Dr Clewner has been a wonderful doctor for my 2 cataract surgeries. Professional, caring, excellent surgeries. Team is supportive and terrific. I highly recommend Dr Clewner!!!"
Anonymous
Vitals
"At 6:00 AM my son woke up with a black spot in rt. eye, and no peripheral vision! I was in a panic as to who to call. I found Dr. Clewer on line. His receptionist deserves a medal of kindness. She said they were booked however, she felt he needed to be seen ASAP and said she would squeeze him in. I was so relieved. Dr. Clewer was kind and thorough, after his diagnosis, he had his staff get us into a top neuro ophthalmologist that day. Son is now all clear. So thankful to your great practice!!!"
L.L.
Healthgrades
"I just finished my second cataract surgery in the last 2 weeks. What a wonderful experience with something no one wants to have done. Dr Clewner is so professional, gently caring and most important a careful protectionist during each step in the process. The team he has is terrific. My mother went blind because she was too frightened to have these surgeries. I was scared too but didn't want to live as she did. Dr Clewner made this as good as it could possibly be. I highly recommend Dr Clewner!!!"
E.Y.
Healthgrades
"Just a kind, gentle and competent doctor with a staff to match. Can't say enough good things about the doctor and staff. A well earned reputation of excellence "
J.C.
Healthgrades
Related Post