Will Cataract Surgery Give me 20/20 Vision?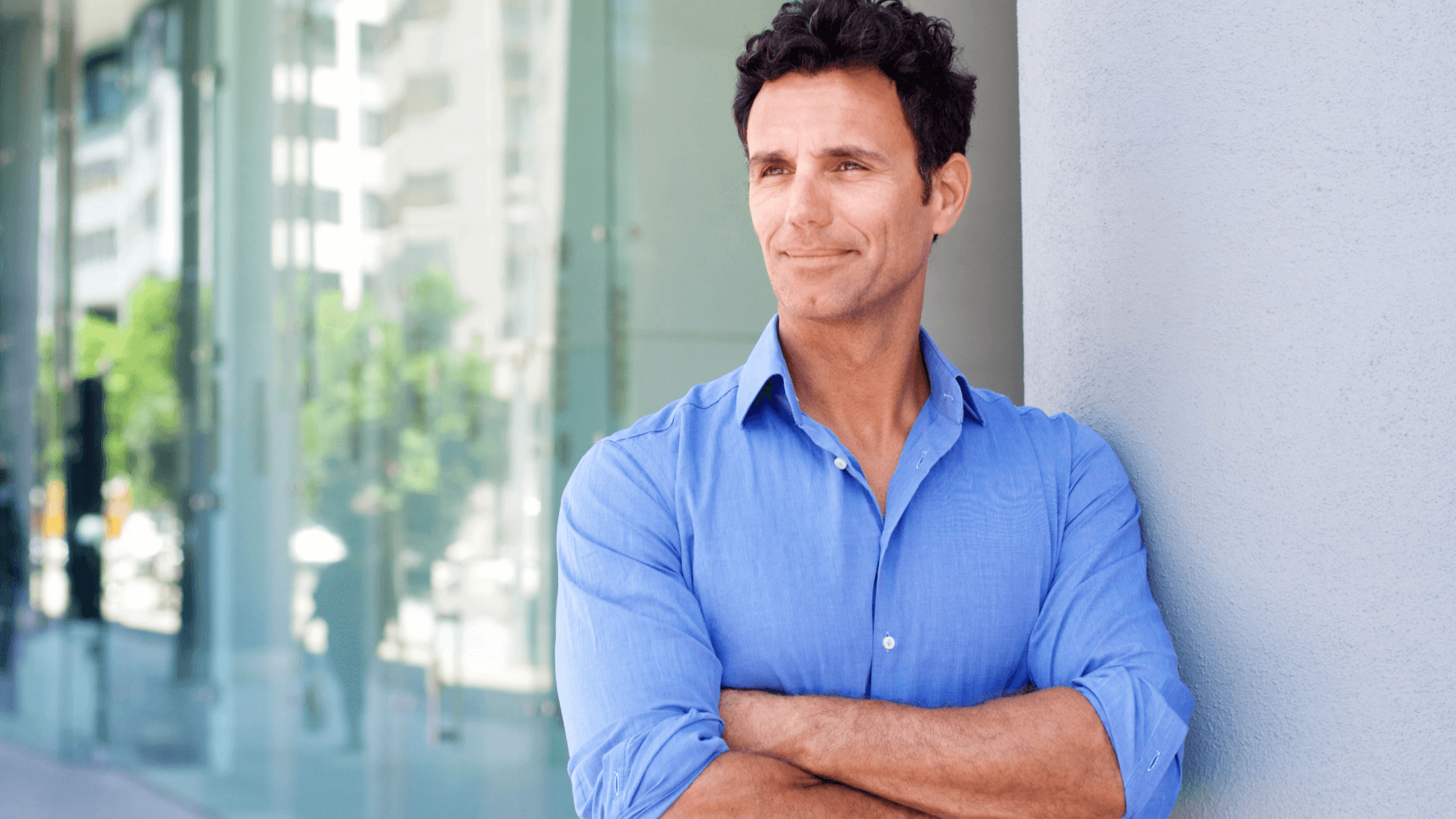 Cataract surgery is a very common procedure when it comes to vision correction. A cataract is a clouding of the eye's natural lens. This condition can be caused by age, a previous eye injury, or even genetics. If left untreated, cataracts can eventually lead to blindness.
Many people assume that cataract surgery will give them "perfect" 20/20 vision, but this isn't always the case. In fact, some people may still need glasses or contacts to see clearly after surgery. But this doesn't mean the procedure isn't worth it!. Premium intraocular lenses (IOLs) can provide patients with a wider range of vision.
When you visit Clewner & Kelly Eye Center for cataract removal, we can let you know what to expect after treatment. Call our office in Boca Raton, FL to discover what's possible.
What happens during cataract removal?
Cataract surgery is a pretty straightforward procedure that can be completed in a matter of minutes. It's done on an outpatient basis, so you don't have to spend the night in the hospital. The first step involves numbing the eyes using special eye drops, so patients feel comfortable. We then implement advanced laser technology to make a small incision, and break apart and remove the cataract.
Once the cataract is removed, our vision professionals replace it with a cutting-edge intraocular lens. Patients are sent home and given instructions for protecting the treatment area and making sure the outcomes are both long-lasting and successful.
Will I achieve perfect 20/20 vision?
That depends. Laser cataract surgery can address all symptoms associated with cataracts, such as cloudy vision, blurry vision, halos around light sources, and sensitivity to bright lights. If you have a refractive error, such as nearsightedness or farsightedness, in addition to cataracts, you may need visual aids to see clearly after surgery.
What if I want to improve my vision?
If you currently wear glasses or contacts, make sure your doctor knows this information before moving forward with laser cataract surgery. Clewner & Kelly Eye Center can provide an eye exam to determine your current prescription and recommend a premium intraocular lens that can give you the crisp vision you deserve after cataract surgery.
IOLs in Boca Raton can address nearsightedness, farsightedness, age-related farsightedness, and astigmatism as a result of abnormal corneal shape. While your vision may not still be "perfect," you can expect to see far more clearly than before. Here's why many of our patients are excited to enjoy premium IOLs:
A premium IOL is personalized for your needs. Our experts will work with you to recommend the right lens.

Premium IOLS can help you see objects at different distances. Now, you can read, drive, browse your smartphone, and perform other activities without any issues.

IOLs never need to be replaced and prevent cataracts from coming back.
Treat cloudy vision, blurry vision, and more
The eye care professionals at Clewner & Kelly Eye Center in Boca Raton, FL have decades of experience caring for patients with cloudy vision, blurry vision, or light sensitivity. If you believe you have cataracts, don't hesitate to call for an eye exam and consultation. We can assess your eye health and recommend premium IOLs for your needs.