Why Do I Have Pink Eye All of a Sudden?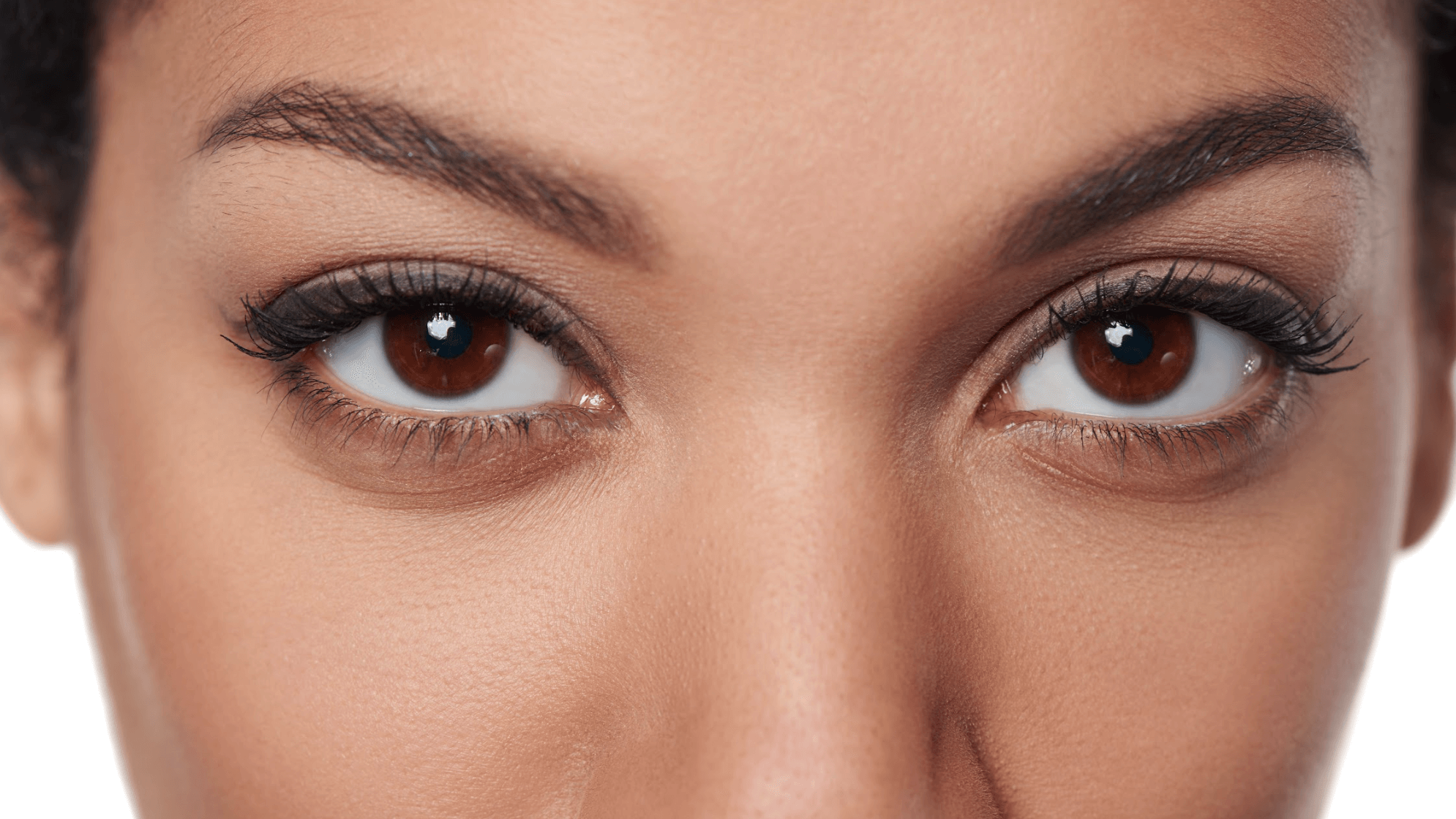 External eye conditions are common and range from simple to complex. Among the most prevalent and potentially exasperating is pink eye, or conjunctivitis, which causes inflammation, swelling, and redness. Numerous causes can lead to pink eye, including noncontagious ones such as environmental irritants or allergens. Pink eye also has contagious sources, such as bacteria and viruses.
Fortunately, our board-certified ophthalmologists at Clewner & Kelly Eye Center are here to help you achieve an optimal outcome in Boca Raton, FL. So, contact us today to find pink eye relief sooner rather than later.
What is pink eye?
Pink eye is also known as conjunctivitis because it affects the conjunctiva, a clear and thin tissue that lines the white of the eyes (sclera) and the inside of the eyelids. These areas contain blood vessels, which supply the many necessary nutrients for proper eye health, and inflammation causes these blood vessels to become more visible, giving a reddish or pinkish color – hence the term "pink eye."
Pink eye is one of the most common external eye conditions. And while it causes consternation for millions of Americans every year, it's also a treatable condition that can be quickly and efficiently remedied. Most cases are minor and generally do not pose any significant concerns. Still, the annoyance and discomfort can quickly detract from your quality of life because symptoms may include itchiness, redness, and discharge. So, for your best and fastest outcome, you can seek our pink eye treatments in Boca Raton, FL for relief.
Why do I have pink eye?
Pink eye has various causes, including irritants and pathogens. Pink eye may or may not be contagious. It is not contagious if caused by agents like chemical irritants (including environmental pollutants like smog or swimming pool chlorine) or allergies (dust mites and pet dander are common offenders).
However, this condition is also commonly caused by viruses or bacteria, in which case it is exceptionally contagious and can be easily passed along through contact or by sharing items. Therefore, it's of utmost importance to ascertain the cause through a professional consultation so that we can offer you the most effective treatment strategy based on your needs. Generally, this condition can quickly and effectively be treated with various eye drops, helping you regain your daily comfort.
Explore our specialized care options for external eye conditions like pink eye
External eye conditions are among the most ubiquitous ocular complaints and cause undue exasperation to countless patients every year. Of these, pink eye is among the most well-known and common, as it can be caused by multiple things. These include irritants like chemicals or environmental pollutants and infectious agents like viruses and bacteria.
Professional treatment is vital to help you regain your ocular well-being and avoid passing it on to other people. And our board-certified ophthalmologists would love to help you find relief in Boca Raton, FL. So, contact us at Clewner & Kelly Eye Center today to schedule a consultation.