What Should You Bring to Your Eye Exam?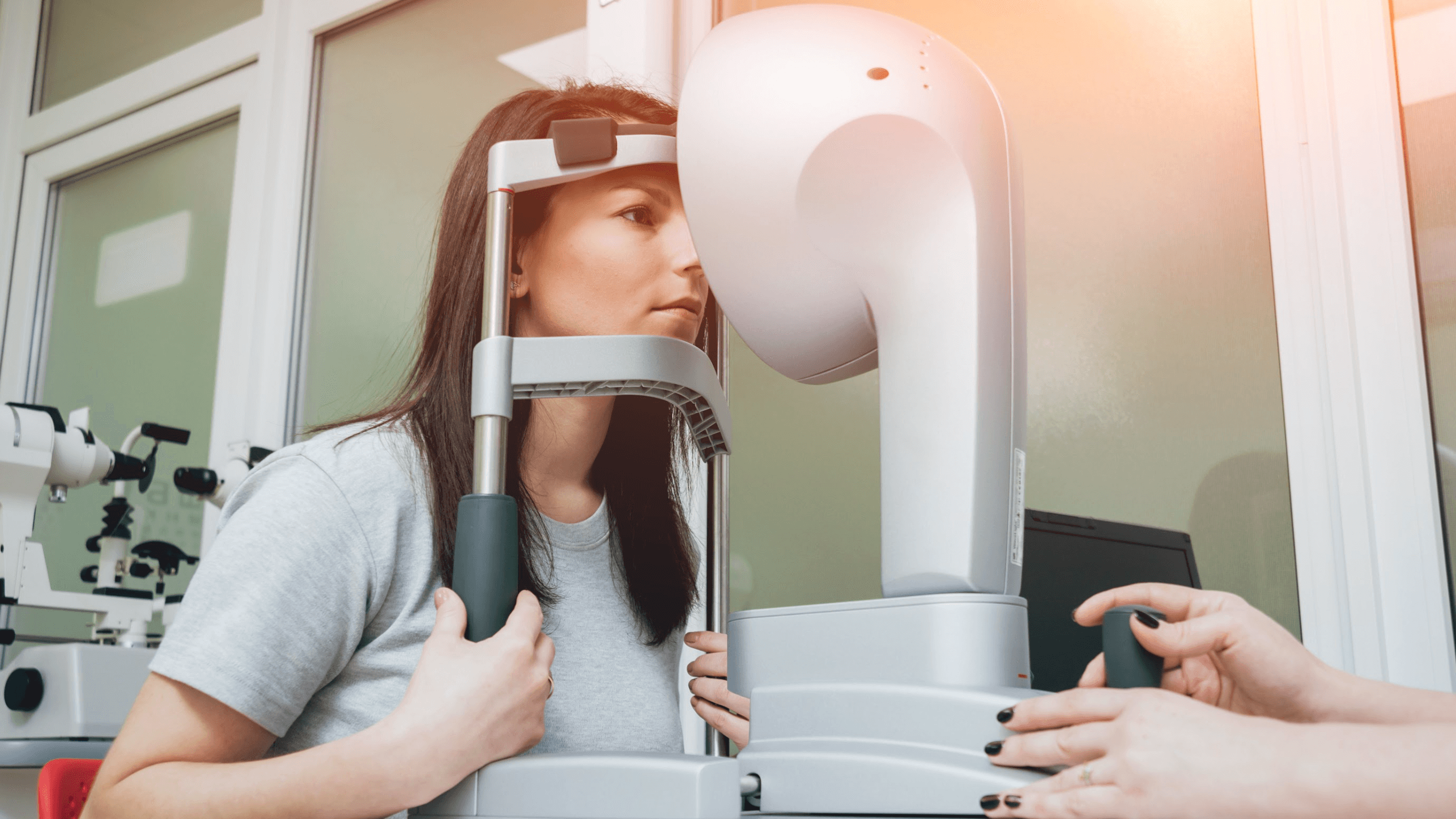 Eye examinations are an important part of preserving your vision and protecting yourself from issues like glaucoma and cataracts. During this exam, Clewner & Kelly Eye Center evaluates your eye health through a number of simple tests. When you call to book an eye appointment in Boca Raton, FL, our specialists may ask you to bring certain items to ensure the process goes as smoothly as possible.
Are you ready to have your eyes examined? Make sure you bring the following items outlined below. Our specialists are committed to helping you receive the most comprehensive eye care possible through the latest technology and treatments.
Your medical history
Prior to your eye appointment, call your primary care physician and request a copy of your recent medical history. This gives us a better understanding of any health problems that relate to your vision. For example, diabetes and high blood pressure can impact your eye health and may need to be monitored closely.
Family history is another factor we consider during an eye exam. This is because conditions like glaucoma and macular degeneration are known to run in families. If you are unsure of your family history, ask a relative who may provide more information.
Your eyeglasses and/or contact lenses
Bring the glasses you currently use for reading, working on the computer, driving, or playing sports. We want to examine each pair closely as part of our assessment. Sometimes, patients experience vision issues caused by an incorrect prescription or frames that no longer fit properly. Don't assume that your eyeglasses are still the right prescription — our specialists are happy to check them for you.
Clewner & Kelly Eye Center may also want to see your favorite pair of sunglasses in order to assess how much UV protection they are providing. We may recommend a different brand or lens tint if necessary.
Your current medications
Bring a list of all the medications you're taking — both prescription and over-the-counter — to your exam. Our team can review them to determine if any issues may be the result of medication. Some prescriptions are known to cause dry eyes or blurry vision, both of which can be addressed by making adjustments to your current regimen in Boca Raton, FL. We can recommend alternative medications if needed.
Your vision insurance information and identification
Most insurance companies cover the cost of an eye examination, but we encourage patients to contact their provider and verify the specifics of their coverage before their appointment. Bring your insurance card and any paperwork you may need to learn what is included in your plan. Our staff is happy to help you understand how your policy works and whether you are eligible for any discounts or additional coverage.
Most importantly, don't forget your driver's license or another form of identification. We need to confirm your identity before moving forward with the eye appointment. Rest assured, your information is kept confidential and secure.
Improve your eye health with regular exams
Now that you know what to bring to your eye examination, it's time to book an appointment. Clewner & Kelly Eye Center is the destination of choice for individuals in Boca Raton, FL seeking comprehensive vision care. Our experienced professionals are dedicated to helping you maintain or restore clear vision and protect against certain diseases. See us today for all of your eye care needs.