What Eye Drops Can I Use After Cataract Surgery?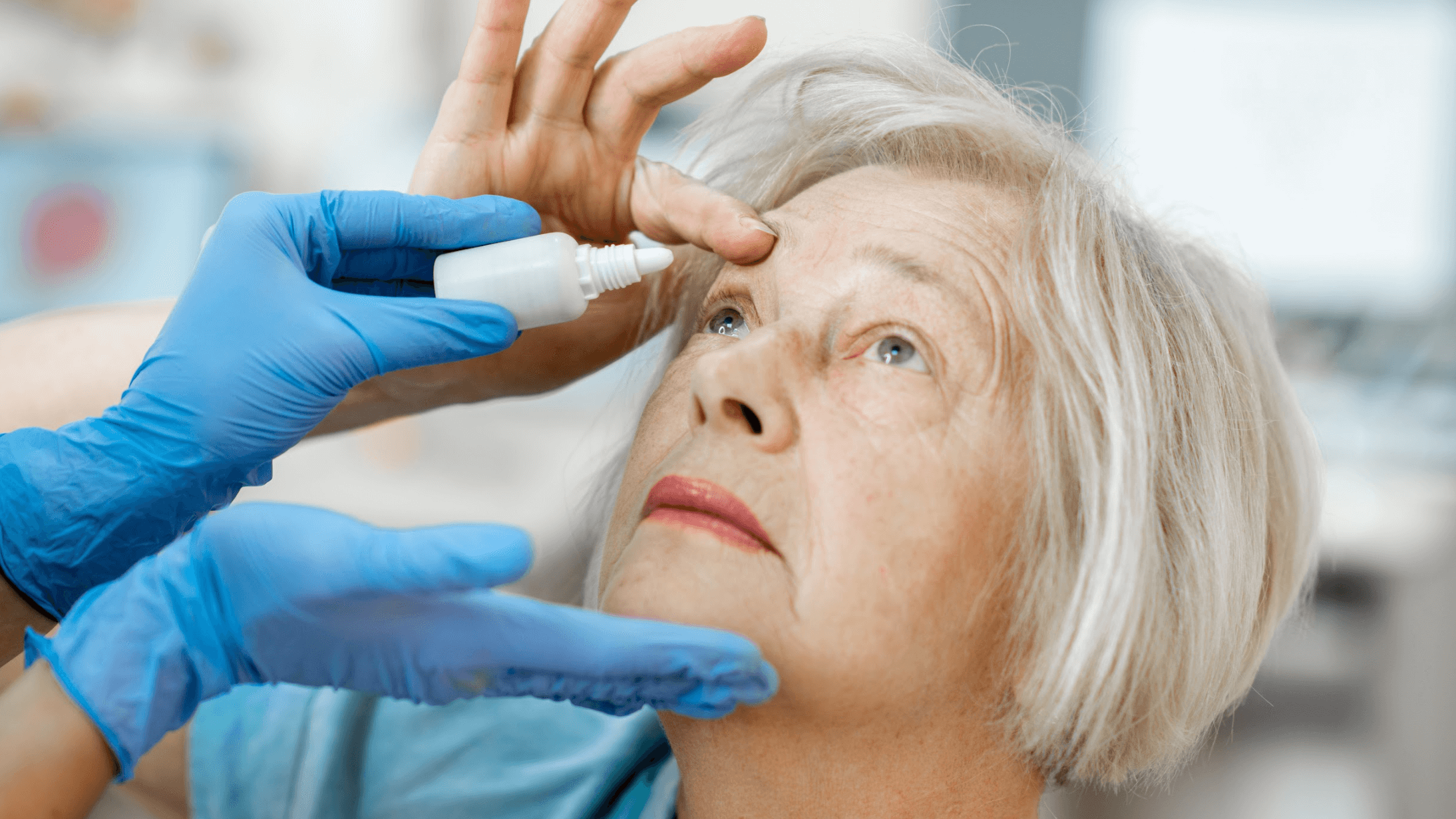 The development of cataracts is not a sign of neglect or of skipping out on one's ocular care duties, which include regular eye exams (at least once per year). Unfortunately, it's something that could affect any of us as we enter our 40s. Hereabouts, cataracts may begin to form as proteins in the eye's lens break down and clump together. The clumps create cloudy spots on the lens, blocking light and obscuring your vision. If left untreated, cataracts cause blindness and are indeed the world's leading cause of that affliction.
But you can battle back by reaching out to us at Clewner & Kelly Eye Center in Boca Raton, FL. Our board-certified ophthalmologists are dedicated to restoring your ocular health and eyesight.
How does cataract surgery restore your sight?
Since the lens itself has become clouded, it must be removed. And eye drops are an essential part of the cataract surgery process, both before and during the procedure. The preparations for which begin about an hour prior, during which we apply numbing eye drops to make everything as painless as possible.
Then, state-of-the-art imaging techniques make everything as efficient as possible by creating a detailed diagram of the eye and mapping all the work to be done. This includes selecting the best incision site. At which point, computer-controlled laser bursts create a tiny incision on the cornea, the outermost portion of the eye. The laser then perfectly zeroes in on the cataracts to break them down, along with the entire clouded lens. After the debris is removed, we replace it with a premium IOL (intraocular lens), which will be immune to future cataracts.
Antibiotic and anti-inflammatory eye drops can help give you a quicker, easier recovery
The technologically advanced nature of laser-assisted cataract surgery makes it preferable to traditional cataract surgery in recuperative terms. Procedurally, this outpatient treatment typically only takes 15 – 30 minutes. And the efficient interaction of the laser energy and the tissues of the eye (as well as computer-guided accuracy) offer a gentler mode of action in Boca Raton, FL.
So, it exerts significantly less stress on ocular structures, requiring less downtime. And to boost your recovery, you'll receive a regimen of eye drops, including antibiotic eye drops to prevent any infection and anti-inflammatory eye drops to decrease pain and improve comfort.
Overall, patient outcomes are better, and recovery times are shorter, helping you get back to your work, family, and favorite activities. And with a renewed vigor, since now you'll be enjoying time with your loved ones, or hobbies, with crisp, unobscured vision.
Contact us today to (literally) see the world in a new light
In light of all the benefits offered by cataract surgery, you can't afford not to pursue this life-changing, sight-saving treatment. It's simple, effective, and supported by decades of clinical research and practice. So, don't hesitate while cataracts gradually rob you of your vision (and lifestyle). Take the first step toward revitalized eye health and clear vision by getting in touch with us at Clewner & Kelly Eye Center in Boca Raton, FL.