What Does Dry Eye Syndrome Feel Like?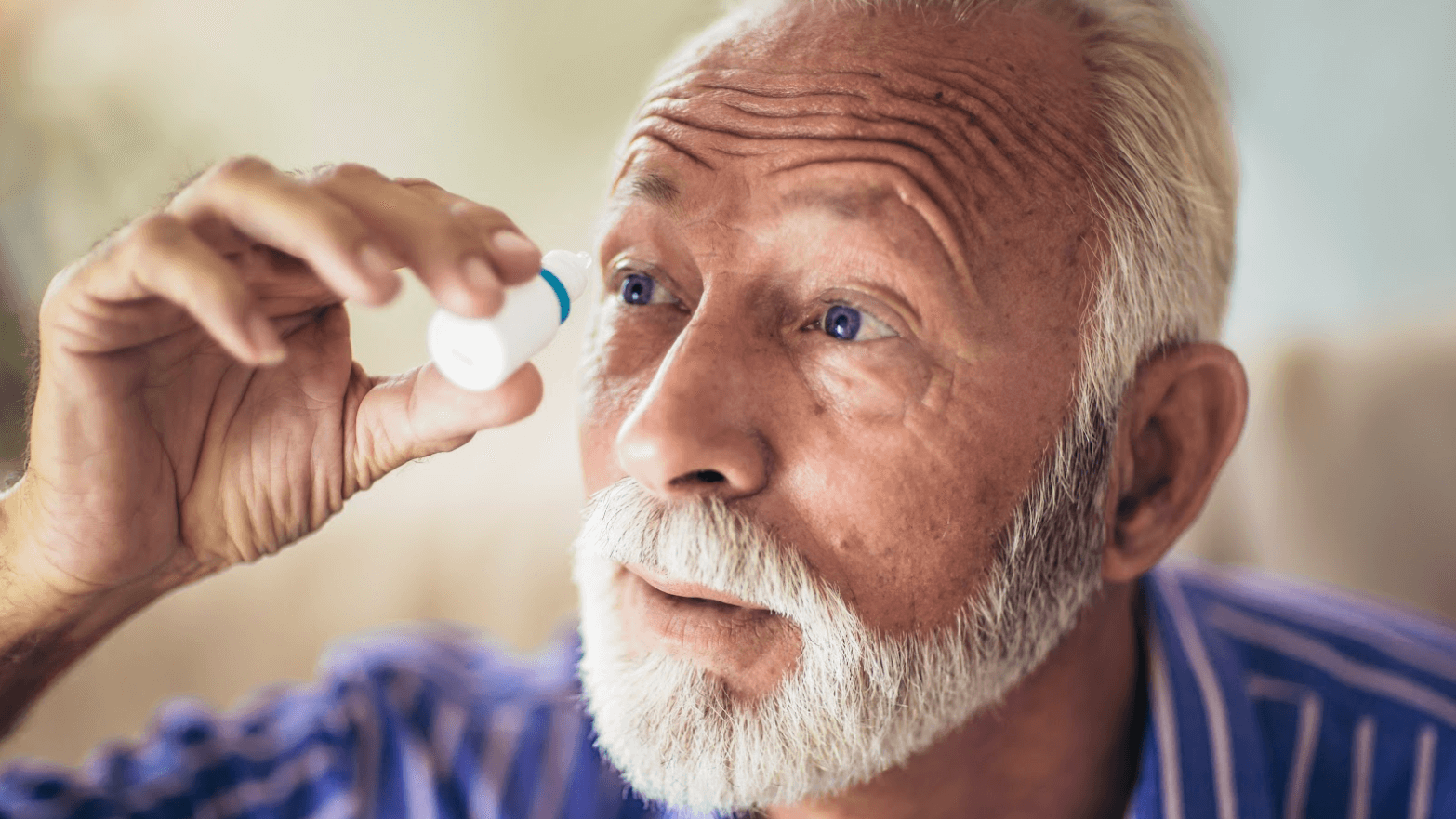 Dry eye syndrome can significantly hamper one's lifestyle by causing a number of undesirable effects. In addition to the obvious dryness, many patients experience other uncomfortable symptoms, including itchiness, stinging, burning, and even vision problems. If left untreated, these problems may worsen or increase your chances of developing other ocular ailments, like infections.
Plus, a consultation is necessary to discover the cause of your dryness and the presence of any underlying issues. So, please don't hesitate to reach out to us today at Clewner & Kelly Eye Center and schedule a consultation in Boca Raton, FL.
What does dry eye syndrome feel like?
Dry eye syndrome can produce various unpleasant symptoms that can lead to daily discomfort and frustration. Generally, it causes dryness due to inadequate or faulty tear production. But the effects of dry eye syndrome extend beyond dryness, as some patients experience stinging, burning, grittiness, or the feeling that something is stuck in the eye.
Additionally, the eyes may appear red, and, in a counterintuitive effect, excessive watering or tearing may occur as the eyes try to combat the dryness. Stringy mucus may also manifest around the eyes, and some patients may struggle with light sensitivity. And while most of the symptoms cause discomfort and exasperation, dry eye syndrome can also affect one's visual capacity, causing hazy or blurry vision.
What causes dry eye syndrome, and how is it treated?
Dry eye syndrome may have multiple influential risk factors, such as genetic predisposition, previous eye surgeries, allergies, use of contact lenses, and various conditions, such as diabetes. Yet, the cause of dry eye syndrome is the underproduction or faulty production of tears. Either the body does not produce enough tears, or they are of poor quality. The latter occurs when the ratio of tears is off. It may seem that tears are just water, but they also contain mucus and oil to help them resist evaporation and thoroughly coat and protect the eyes.
And even though dry eye syndrome keeps millions of Americans from achieving their daily best and fully enjoying their lives, there's good news: we're dedicated to helping you attain your optimal outcome. Your dry eye treatment at Clewner & Kelly Eye Center begins with a comprehensive, detail-attentive consultation where we'll discuss your concerns.
Then, based on numerous factors, such as the cause of your dryness, health, and other lifestyle factors, our eye doctors will develop the most effective solution for your unique needs. The treatments for dry eye syndrome are generally simple and may be highly efficacious. Many patients find excellent results through artificial tears or other prescription or nonprescription eye drops.
Find relief for dry eyes by contacting us today
Are you dealing with dry eyes, daily discomfort, or any of the other symptoms listed above? An occasional episode of unpleasantness may not necessarily signify dry eye syndrome. But if it occurs persistently, we recommend you contact our specialists at Clewner & Kelly Eye Center in Boca Raton FL to discover how we can best help you regain your comfort and productivity.