How to Get Relief From Spring Eye Allergies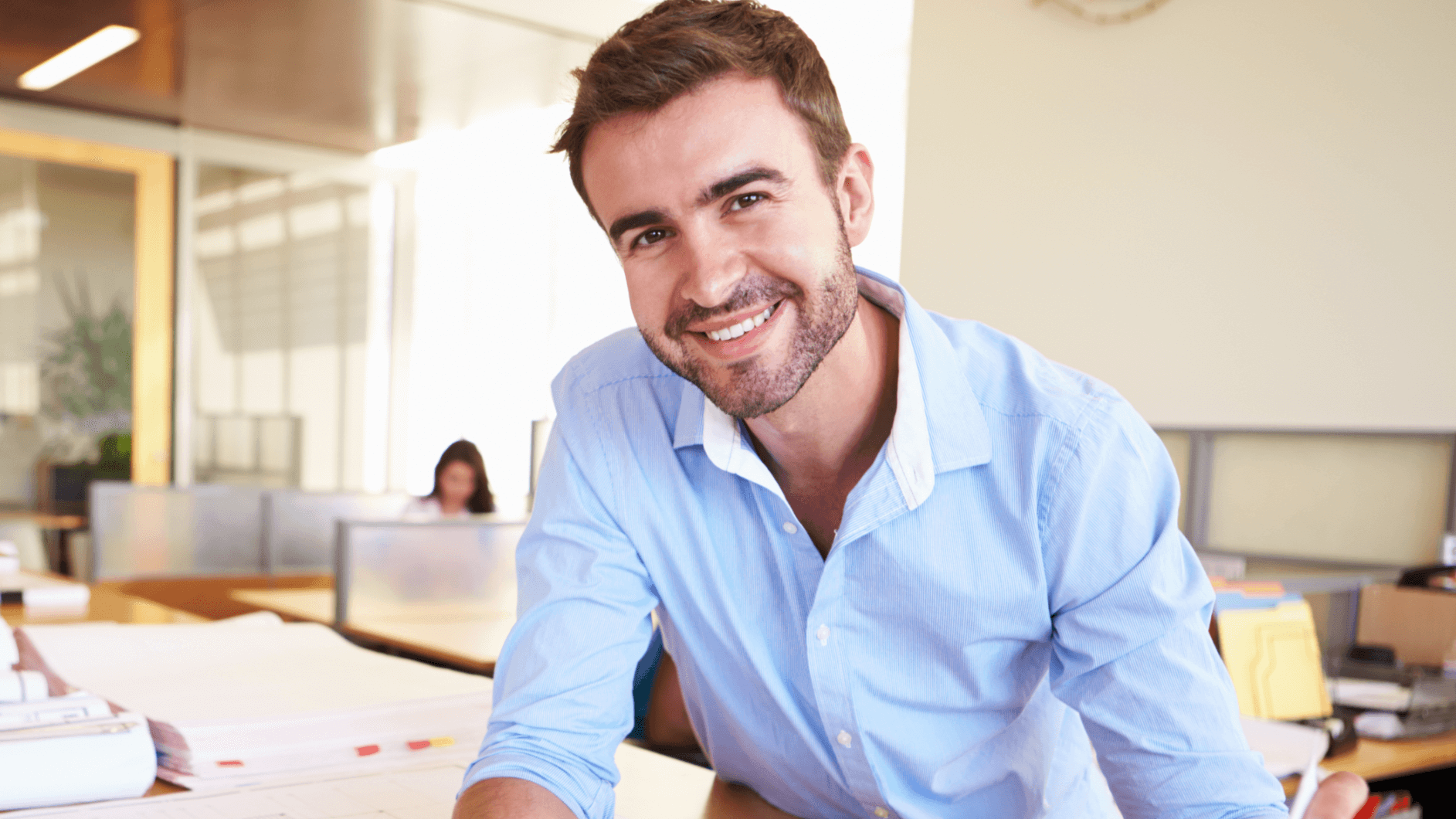 Allergic conjunctivitis is a somewhat unwieldy phrase to describe a widespread annoyance: eye allergies. More than 50 million individuals in the U.S. are accosted by seasonal allergies, also known as hay fever. Assorted forms of ocular discomfort, including inflammation, excessive tearing, and itching, are among the effects of this all-too-common scourge.
But it doesn't have to be one of those "unpleasant facts of life," as it were, and you don't have to suffer any longer. At Clewner & Kelly Eye Center, our board-certified ophthalmologists are eager to find an effective, long-lasting solution for you. So, come see us in Boca Raton, FL or get in touch today to find relief.
Our customized treatment plans can help you find relief from seasonal allergies and ocular issues
Your customized care regimen starts with a comprehensive consultation to determine your ocular status and then devise the most effective solution based on your personal needs. One crucial goal to first identify is whether or not you are experiencing eye allergies. This condition manifests as numerous ocular symptoms, including watery eyes, irritation, puffiness, redness, the feeling of having something stuck in your eye, general discomfort, and others.
And while allergies themselves are mainly harmless (though very irritating, as we're sure you'll testify), there is a hidden danger: some other disorder may be masquerading as allergic conjunctivitis. But by detecting it (the earlier, the better), we can help you achieve optimal ocular health and prevent future complications in Boca Raton, FL. Alternatively, your symptoms may be caused by an infection rather than allergies, which we'll be able to help clear up.
We can employ various strategies to combat the annoyance of springtime hay fever and allergic reactions
Once we've ascertained that you aren't at risk of something more serious, we can formulate a treatment plan that will help you regain productivity. Eye allergies aren't just uncomfortable. They're disruptive to your daily life, making it harder to focus on school or work while also decreasing overall life satisfaction when you're out and about.
One way to decrease the impact of allergies is to try to limit your exposure to ubiquitous allergens, including pollen, pet dander, mold, and dust mites, among others. This may require seeing an allergy specialist, as pinpointing the problem may help you avoid it. Another option for lens wearers is to try daily lenses rather than the extended-wear versions, on which the microscopic airborne allergens may accumulate.
Slight alterations to daily habits may also prove beneficial: be mindful of not rubbing your eyes, and washing your face and hands more often may help. Another way to reduce allergies is to use OTC eye drops. However, if they fail to supply the desired effect, we can prescribe medical-grade eye drops as part of your treatment plan.
Tackle your eye allergies and enjoy the wonders of spring by reaching out to us today
With spring almost here, we'll soon enjoy sunny warmth and beautiful blooming flora. But we'll also (not) enjoy another springtime staple, seasonal allergies, or hay fever. However, you can find relief and get the most out of this wonderful season by contacting us at Clewner & Kelly Eye Center in Boca Raton, FL. Our board-certified ophthalmologists can ensure that you aren't suffering from some other ailment and then specify a personalized plan of attack for your optimal ocular health.