At What Stage Should My Cataracts be Removed?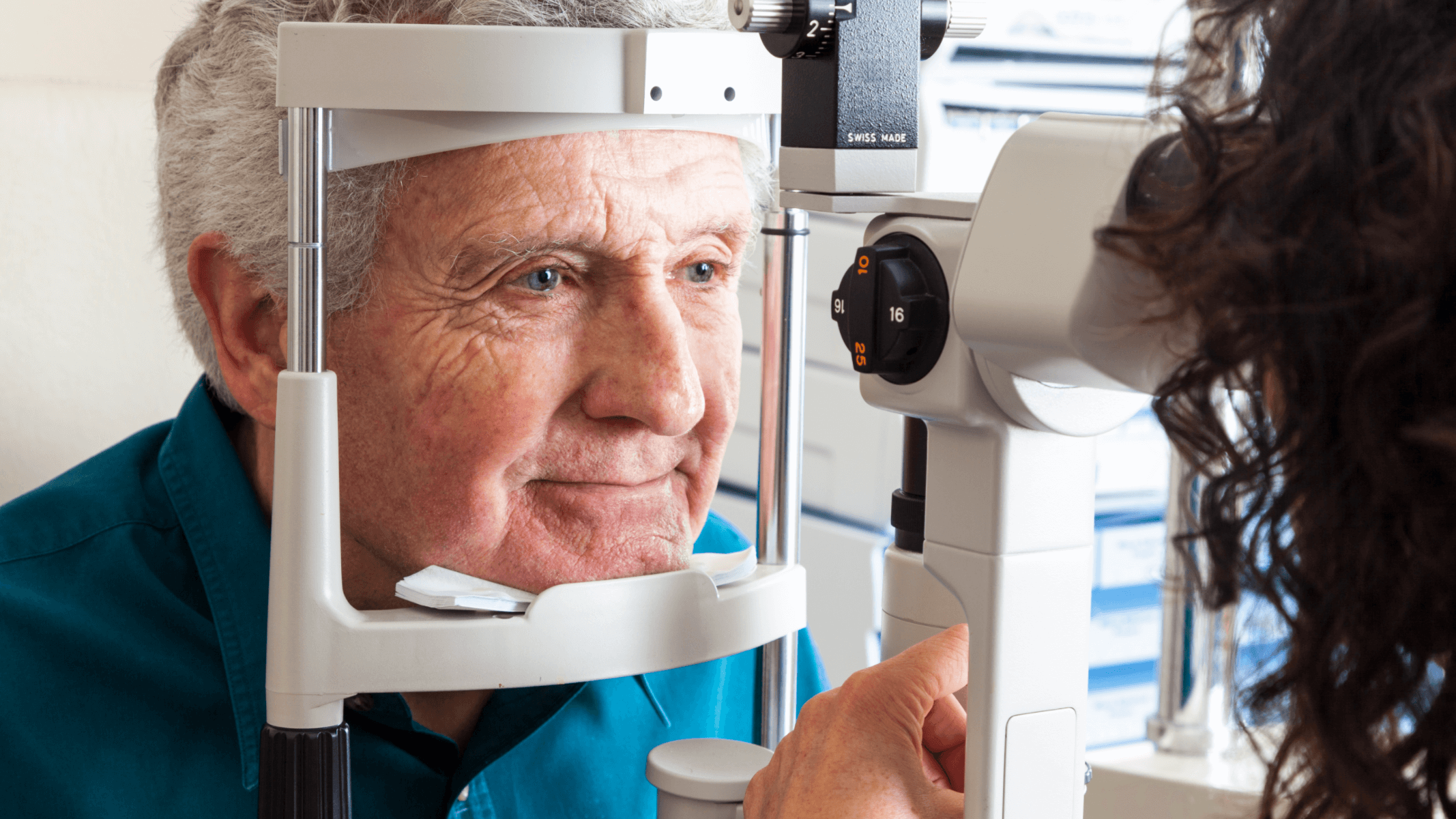 Cataracts cause cloudy vision, sensitivity to light, and other serious symptoms that impact your day-to-day life. Every year in the U.S, thousands of men and women choose to undergo cataract removal. During this innovative procedure, the natural lens is replaced with a cloudless one that gives you clear vision. But how do you know when it's time to schedule laser cataract surgery in Boca Raton, FL?
Most people change their glasses prescription for managing common cataracts symptoms. But as cataracts progress, it may be more challenging to read, drive, and perform other tasks. At Clewner & Kelly Eye Center, our ophthalmologists can perform an evaluation and let you know whether surgery is appropriate at this time. Call to schedule your appointment and learn about this cutting-edge procedure today.
About laser cataract surgery
Cataracts are a dense, cloudy area of the lens that cannot be treated with solutions like eye drops or prescription medications. While some symptoms, like blurry vision, can be alleviated with glasses or brighter reading lights, the only way to treat cataracts is through cataract removal. Clewner & Kelly Eye Center provides cutting-edge tools and technologies to diagnose your cataracts, then make recommendations based on the severity of your problems.
Laser cataract surgery is a bladeless procedure that exchanges your problematic lens with an artificial one. For patients with refractive errors, like farsightedness or nearsightedness, our ophthalmologists can offer special lenses to treat cataracts and improve your refractive errors at the same time. These intraocular lenses (also called IOLs) ultimately improve your quality of life as well as vision.
Common reasons for cataract removal
Many people with cataracts have mild symptoms that do not interfere with daily activities. However, men and women with moderate to severe problems should look into the benefits of laser cataract surgery. Call our ophthalmologists in Boca Raton, FL if you experience blurry vision, cloudy vision, or any of the following:
It's harder to see in the dark: Because cataracts block out light, it can be challenging to see clearly at night. This means driving at night could be dangerous to yourself and the passengers in your car.

Sensitivity to light: Cataracts also make your eyes more sensitive to light sources. Common examples include natural sunlight, bright interior lights, or glare caused by streetlights and headlights.

A tinted or yellow hue: The protein clouding your lens may turn yellow or brownish as your cataracts progress. People then perceive objects as having a different tint of color than normal.

Double vision: Double vision occurs when a person sees two images where there should only be one. The likelihood of this increases the longer you have untreated cataracts.
Improve your cataract symptoms
Symptoms like cloudy vision, fading colors, and sensitivity to light can prevent you from participating in all kinds of activities, even driving. If you notice any of the above signs and want to improve your vision, call Clewner & Kelly Eye Center in Boca Raton, FL to learn about the advantages of laser cataract surgery. Our trained and experienced ophthalmologists can determine whether you qualify for treatment and walk you through the process when you schedule an appointment.