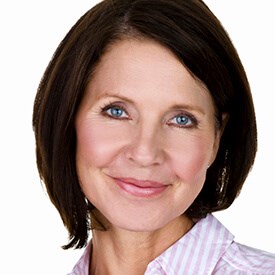 Procedure Name:

Macular Degeneration Service
Macular degeneration is an age-related progressive eye disease that causes loss of central vision due to the natural deterioration of the retina.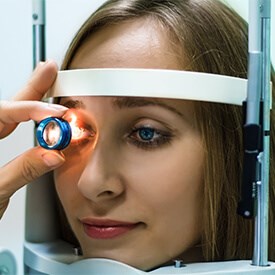 Procedure Name:

Eye Floaters and Flashes Service
Floaters and flashes refer to abnormal images in your field of vision, including specks and streaks of light. These can be signs of a vision problem.