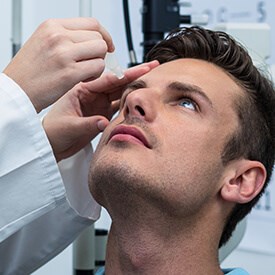 Procedure Name:

Eye Allergies Service
When allergic reactions affect your eyes, it's called allergic conjunctivitis. Common symptoms of eye allergies include itchy, watery, and puffy eyes.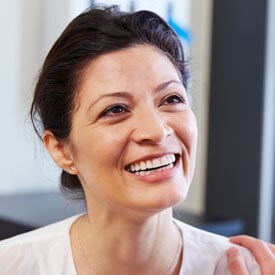 Procedure Name:

Dry Eye Syndrome Service
For patients suffering from chronic or repeated dry, irritated eyes, our practice offers multiple treatment options, including the advanced LipiFlow®.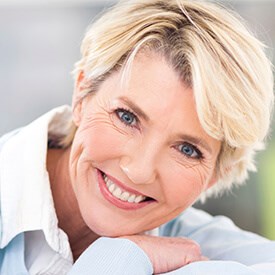 Procedure Name:

External Eye Conditions Service
Our practice offers treatment options for conditions affecting the eyes and eyelids, including conjunctivitis, chalazion, pterygium, and blepharitis.